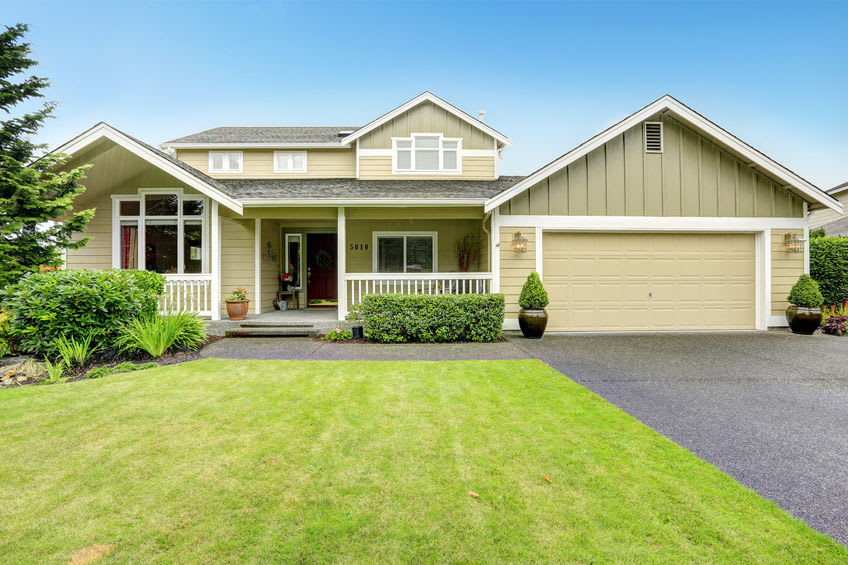 Now more than ever the very first impression buyers get of your home is not at your front door it is online! The home-buying search begins online. That means that it is incredibly important to make sure that your home pops out from the screen. While hiring a professional is a surefire way to get great-looking photos, there are several ways that you can make the photos look like they were done by a pro even though you took them yourself. Help attract buyers to your
Fox Valley
listing online by following these great photography tips!
Keep Your Photos Steady
Nothing is more distracting than a crooked, blurry photo. Hands invariably shake so use a tripod to eliminate camera shake and keep the photo perfectly straight.
Avoid Using Your Smartphone
Smartphones do have great cameras built into them, but they still do not compare to an actual camera. Use a DSLR camera for your home photography. DSLR cameras capture light better.
Let There Be Light
Light is the most important element to make your photographs look their best. Use an external flash when shooting indoors. At the same time, make sure that all interior lights are turned on and keep the curtains open to let in natural light. When shooting exterior shoots, pay attention to the sun. Always shoot when the sun is facing directly onto your home to keep it bright and eliminate shadows.
Use a Deep Depth of Field
A deep depth of field keeps everything in the fore-, middle, and background in focus and gives a better impression of your home. When indoors, this allows you to capture not only what is within the room but also the view of the outdoors from that room's windows. When outside, you want to have part of the yard included with the images of your home. (Extra tip: shoot the front exterior of your home from an elevated position in order to capture the landscaping within the image.) Do as the professionals do and utilize HDR imaging which allows you to layer multiple exposures.
Shoot Wide
In order to convey the maximum amount of space within your home, shoot your images with a wide-angle lens.
Find the Best Angle
Position yourself in a way to that allows you to capture the best image. You want spaces to appear large. Never shoot from behind furniture which will cause the room to appear cramped. Frame your photos so that three walls are captured within it. This creates space and adds balance to your photo.
Putting your best foot forward is key in listing your home for sale. For more great
Home Selling Tips
, turn to the
Rullo Team
. If you are ready to list and sell your Fox Valley home, give us a call today.