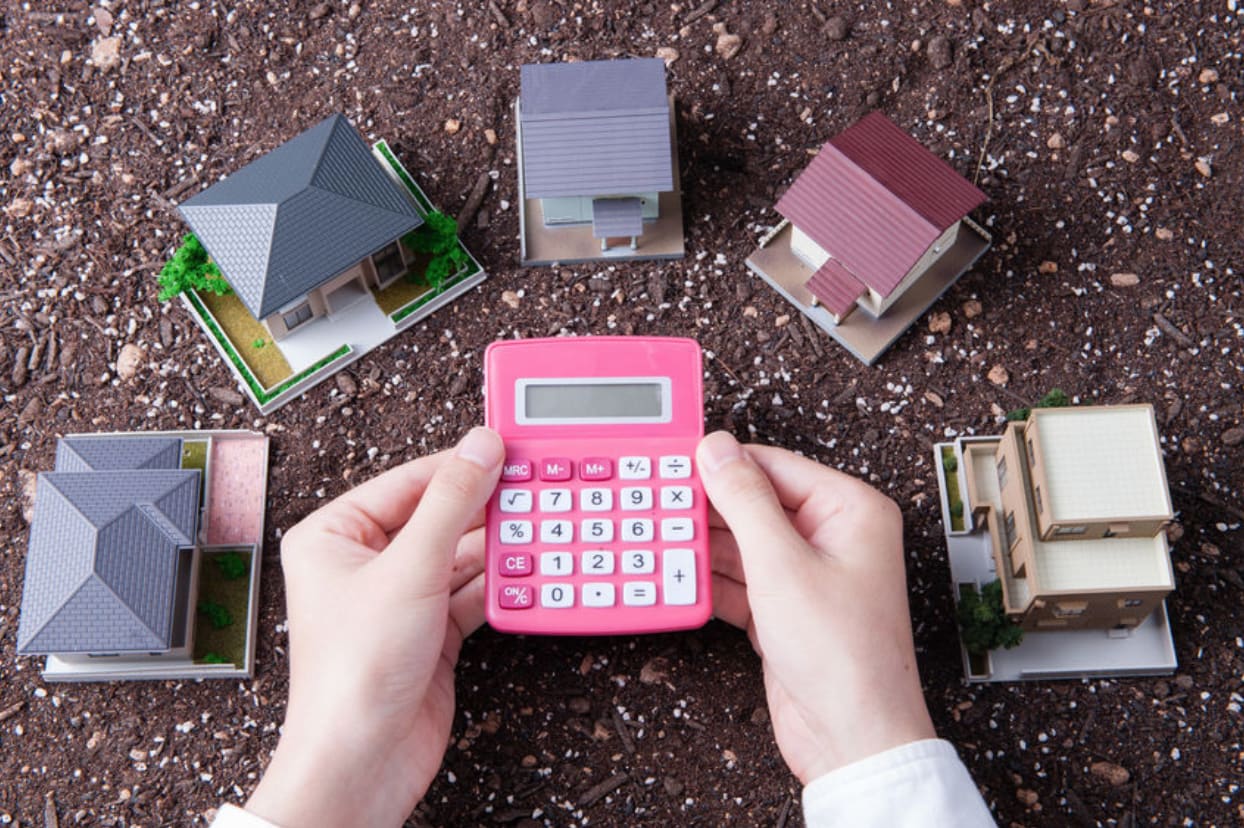 Ready to sell your

Fox River Valley

home? Congrats! Once you determine you are ready to sell, you need to name your price. You want something that will obviously be profitable for you while also attracting potential buyers. A good way to price your home is with comparable sales. The term comparable sales, or "comps", is used for other homes recently or currently on the market that is similar to your own home. These comps provide you with a good blueprint of your home's value. Check out our helpful tips to price your Fox River Valley home to sell!

Price According To Homes That Are Located Nearby
In order to use comparable sales correctly, you need to focus on homes that are located as close to your own home as possible. Look within your subdivision, neighborhood, and school district. However, don't get blinded by their location. Just because a home down the street from you has sold doesn't mean that its price is relevant to your home.

Price Based On Style
Once you are looking within your own location, focus on those houses that share similar style characteristics to yours. These characteristics include architectural design, type of construction material, the square footage of the home and size of the lot, the number of bedrooms and bathrooms, etc.
Price Based On Amenities
Beyond the similarities in style, you want to look for homes that offer the same amenities and recent upgrades as your own since these features affect the value of a home.
Price Based On Recently Sold Homes
The housing market is ever-changing and prices fluctuate. This means that the price of a home that sold a year ago is no longer relevant for pricing your own home. When using comparable sales to price, never use a sale that occurred over 90 days ago.
Trust Your Real Estate Agent
Your experienced real estate agent is an expert in comparable sales. They know the area, understand the current trends in the Fox River Valley market, and have handled many of the recent sales in the area. They will be able to assess the differences between your home and comparable sales to set an appropriate price to sell.